Objectives
Our main objective is to produce safe and effective solutions for the corrective and preventive conservation of Culture Heritage, based on environmentally friendly and low impact materials obtained from renewable natural sources or recycled waste.
One of the aim of the project is to make the research, novel materials and knowledge developed in GREENART accessible to the scientific and art conservation communities, industry and civil society through the involvement of citizens and users.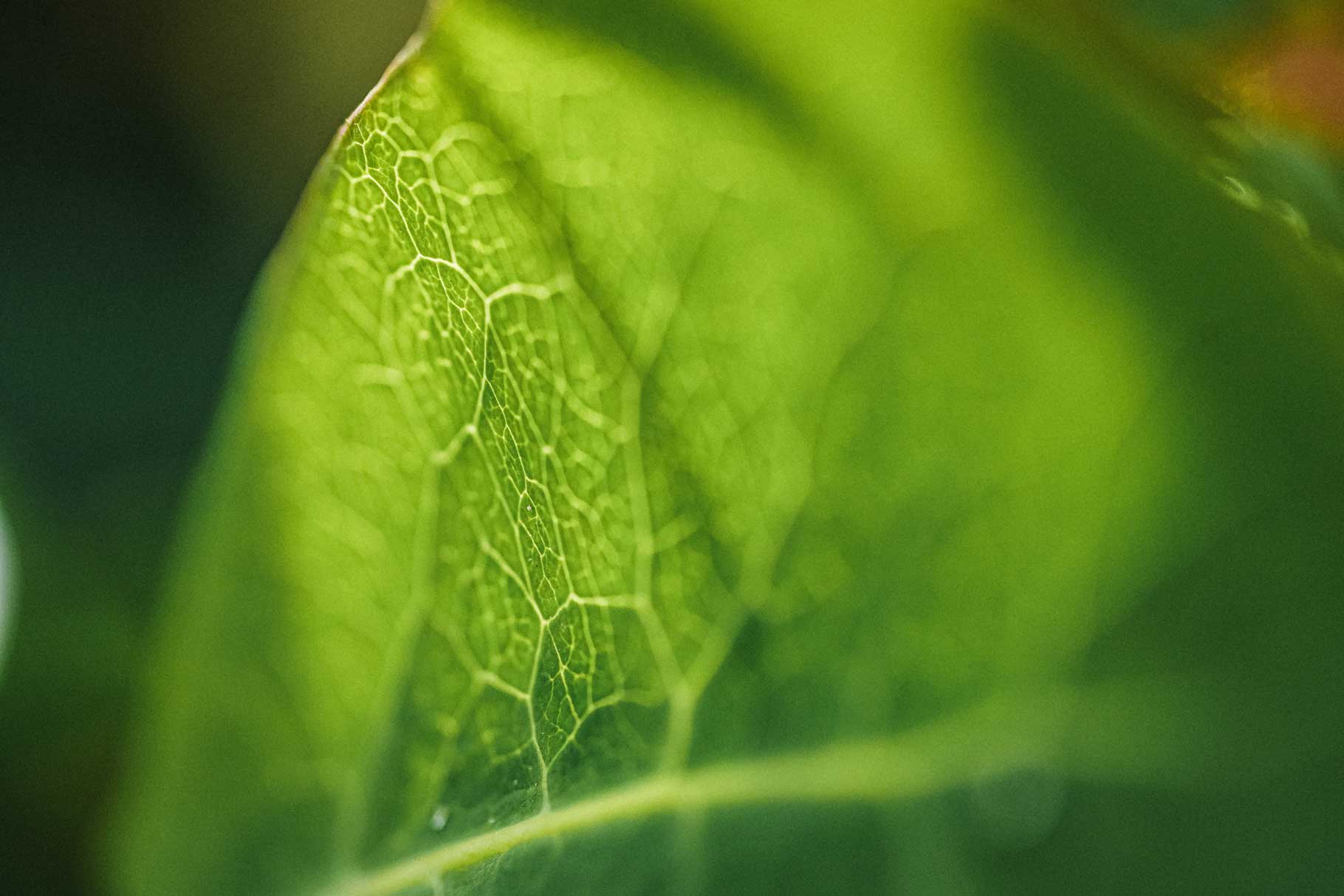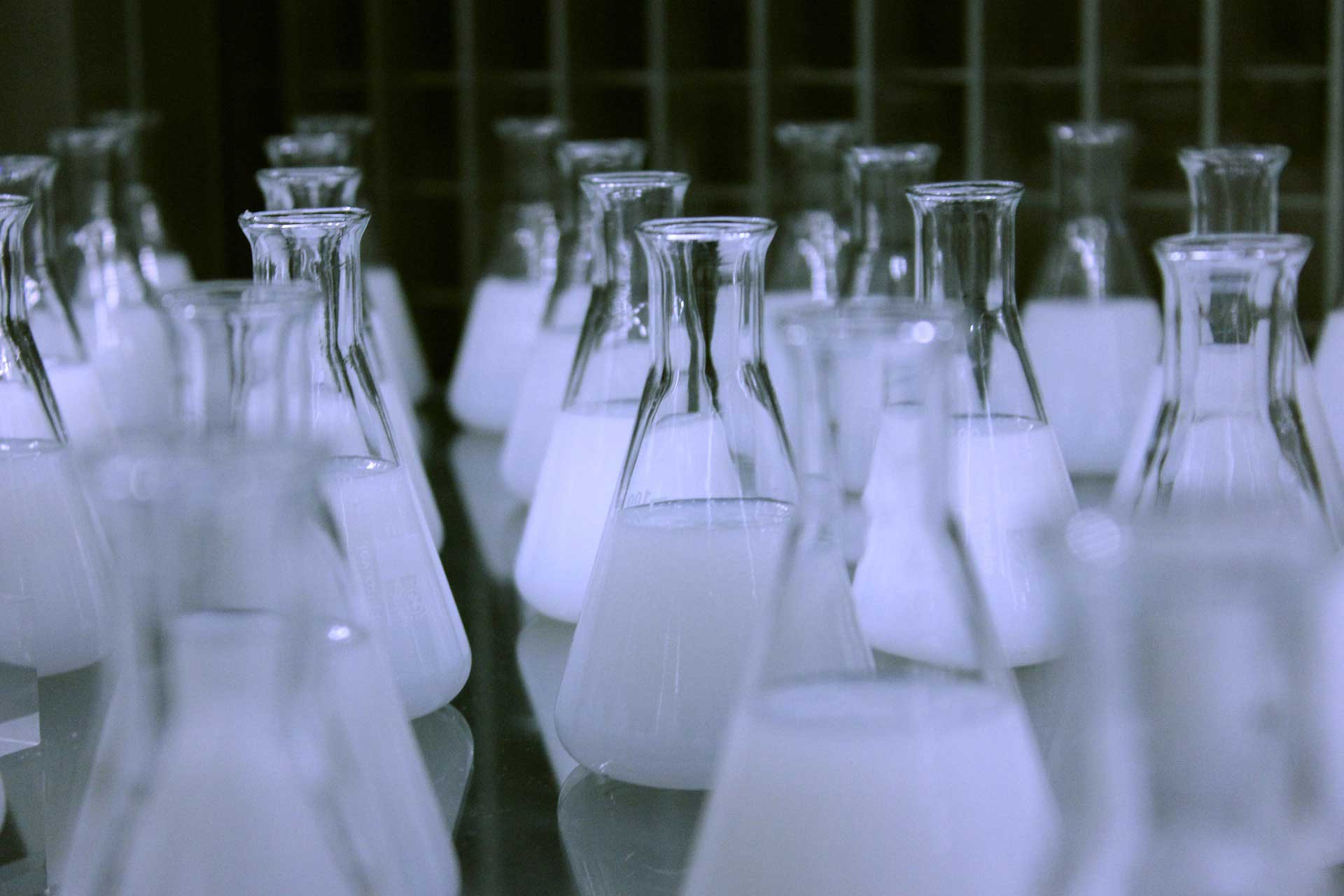 Ambition
Our ambition is to set these new classes of materials as standards in the restoration practice, and as models of cutting-edge technologies to be transferred in transversal fields such as food industry, detergency, cosmetics, and tissue engineering.
Methodology
The methodology to achieve objectives in GREENART follows a four-bullets scheme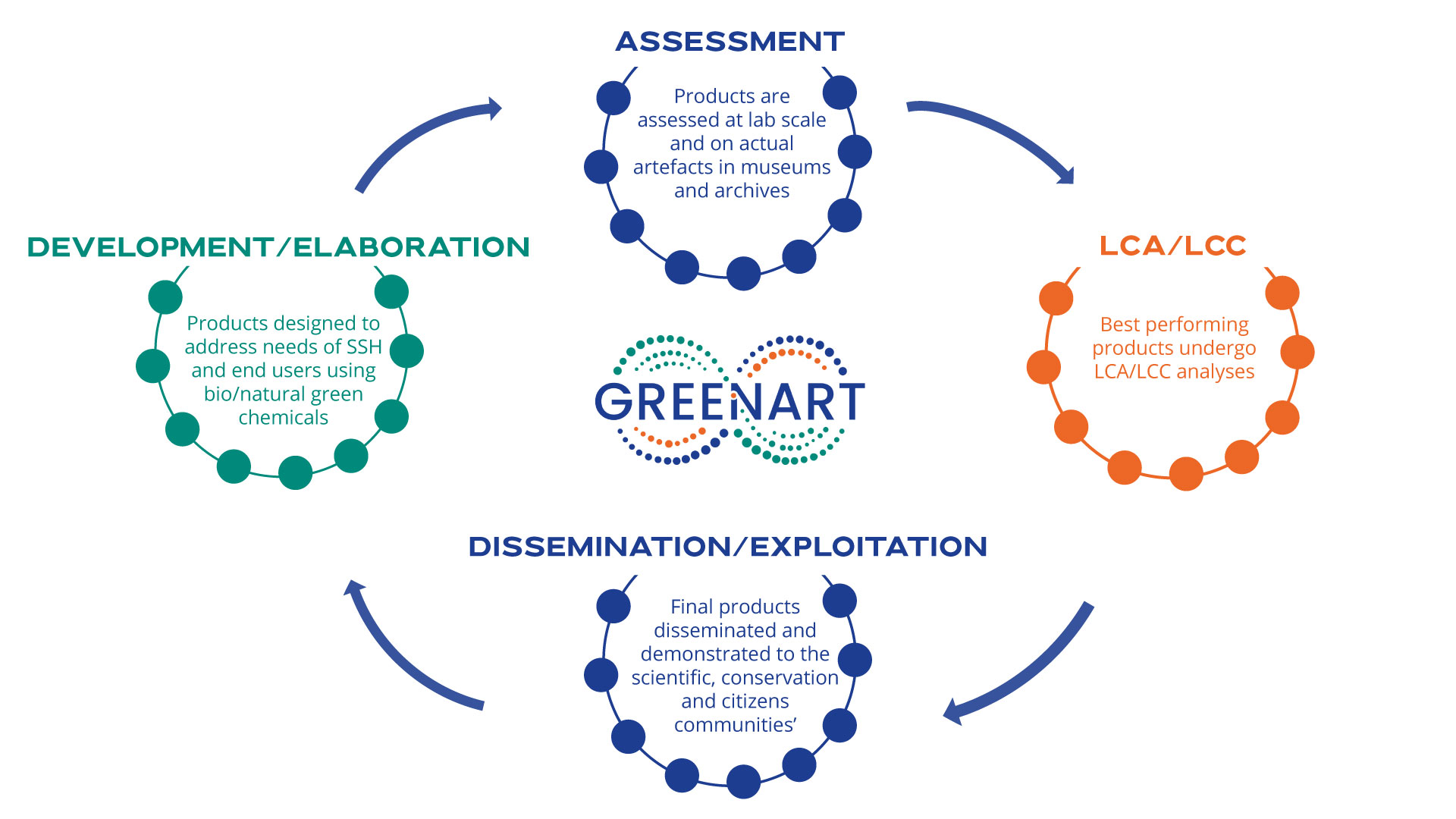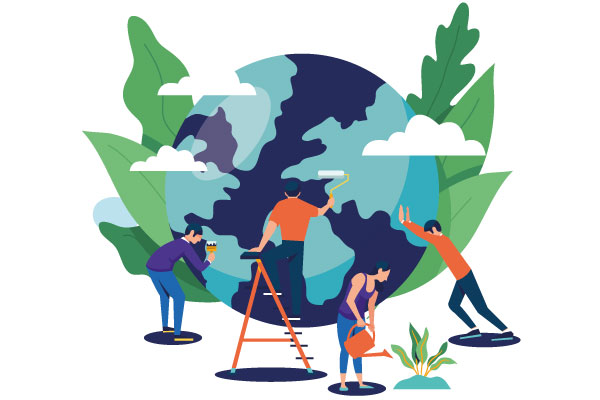 The use of waste and the improved sustainability of the GREENART solutions are expected to provide a model for reducing environmental impacts in several sectors.
In the field of art conservation, GREENART will introduce solutions to end-users and stakeholders, with two major advancements:
The new products will have high efficacy and durability, comparable or higher than the most advanced systems currently available on the market;
The products will be safer for human health and environmental-friendly, according to the objectives of the Green Deal, introducing a reference paradigm for new protocols in the conservation practice.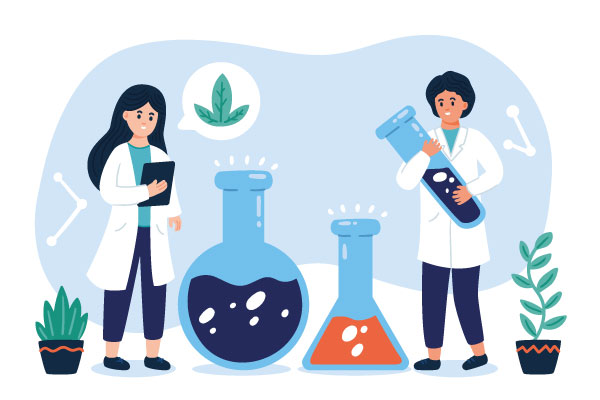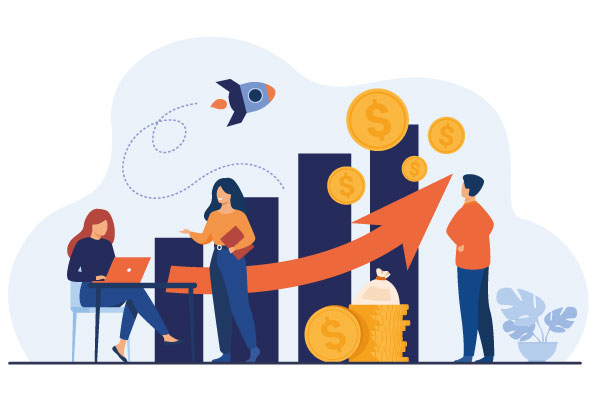 An added value to the economic impact of GREENART is represented by the very core feature of the new systems, i.e. production from renewable sources and recycled waste, which will save the costs of production upscale and waste management.
GREENART produces solutions to make Cultural Heritage assets well preserved and accessible to the citizens, who will also be involved through the GREENART App; this will boost the positive impact of Cultural Heritage on society, favouring inclusion, and improving the perceived quality of life and urban settings, i.e. increasing society resilience.